Messenger's specialist roofing team are in constant demand re-roofing and repairing churches, cathedrals and listed buildings throughout the country.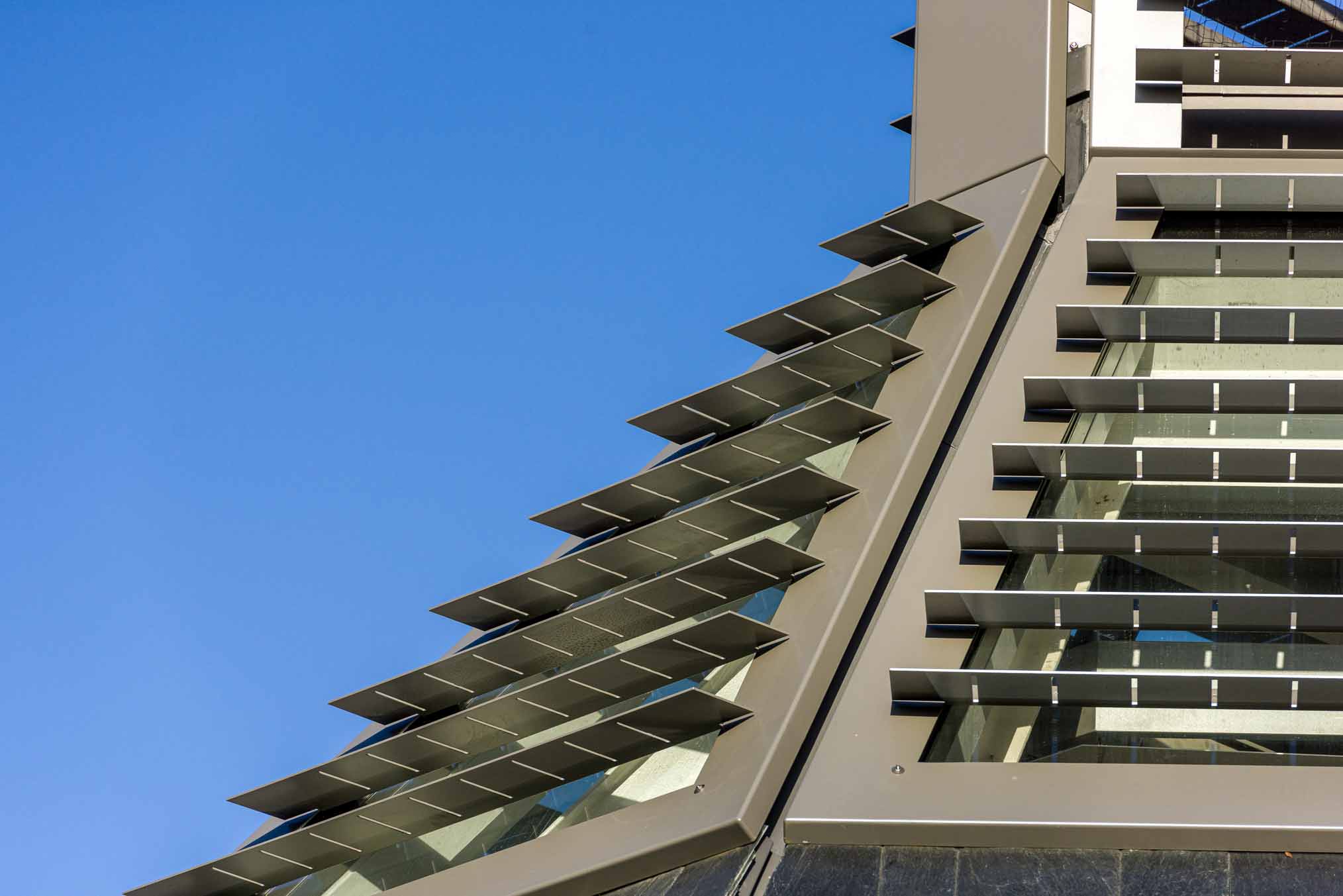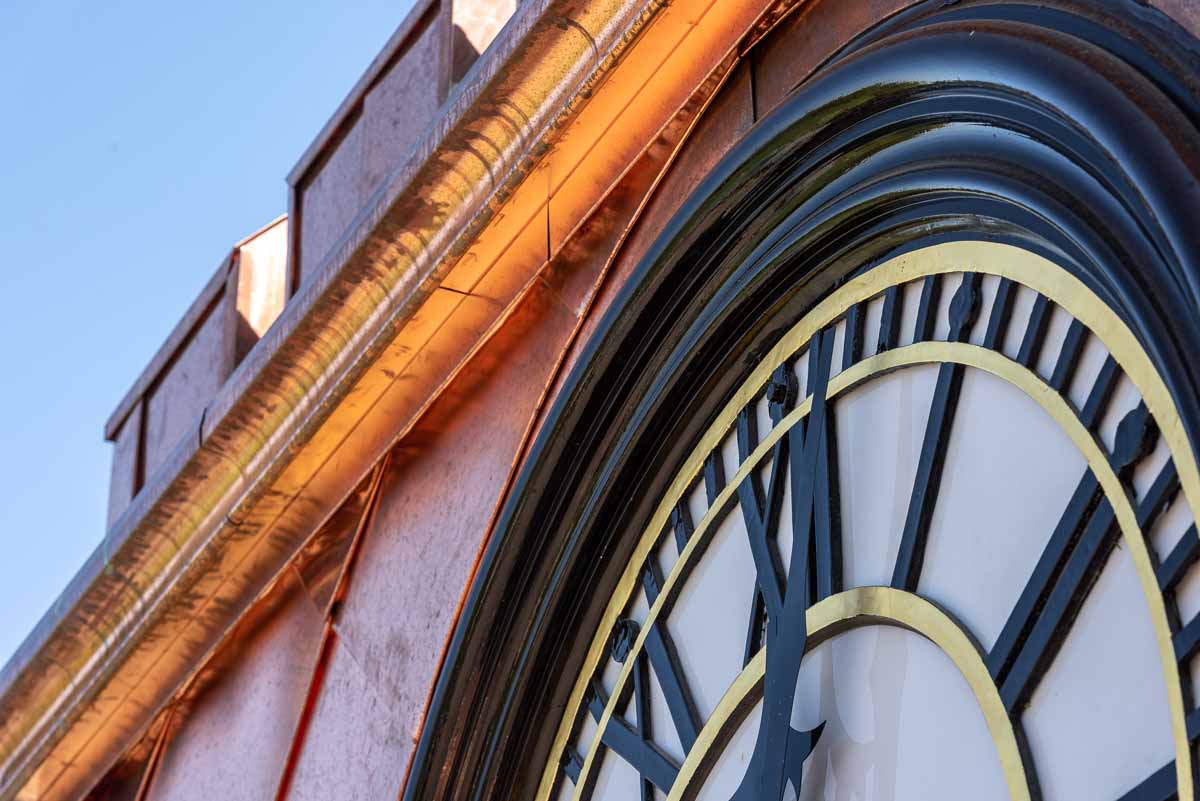 Metal Roofing and Stone Slating
Heritage skilled tradespeople offering help and advice with the most difficult of detailing.
Messenger is a member of the Lead Contractors Association, holding the highest rating of Excellent. The roofing team also produce and install Collyweston stone slates which are handmade locally.
Messenger are pleased to offer these specialist services directly to other contractors and clients when not supporting our own projects. 
Messenger undertake specialist roofing projects of all sizes, ranging from remedial repair works to major refurbishment projects. With an extensive working knowledge and many years experience in all aspects of roofing, we are able to confidently bring new solutions to old problems.
Specialist metal roofing installers for lead, stainless steel and copper sheets and shingles.
Suppliers and installers of new and re-claimed Collyweston stone slate.
Collyweston Stone Slating – Keeping the Skills Alive
The production of Collyweston stone slate has been taking place in the village of Collyweston for approximately 400 years. The slate is unique to the area and is of significant importance...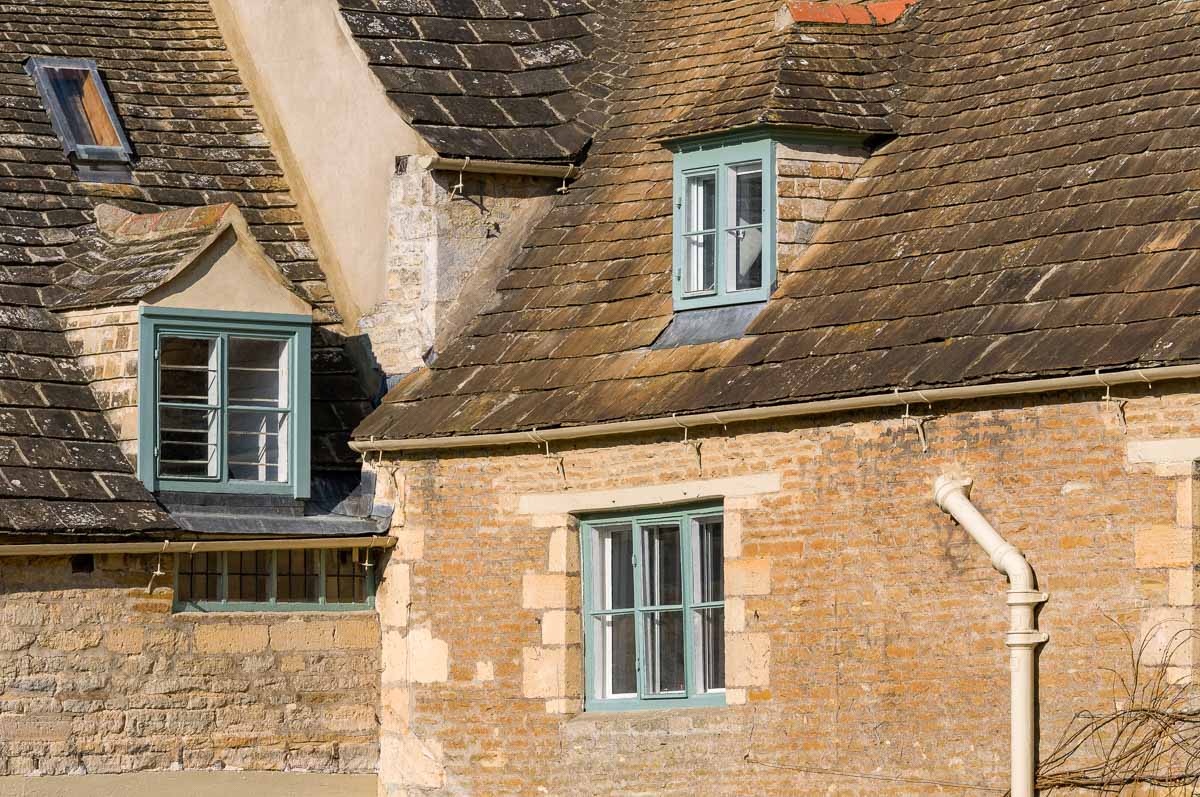 The backbone of our business, which has led to us enjoying many challenging and impressive projects, from conserving an ancient monument to construction a new opera house.
Insurance Related Repairs and Recovery
A department dedicated to taking the drama out of a crisis, and simply concentrating on getting life back to normal following an insurance claim event. Approved by the majority of major insurers and loss adjusters.
Specialist Conservation and Restoration
Specialising in the conservation and repair of historic buildings and monumental sculpture, consultancy and report writing.
A FIRAS accredited team, providing passive fire protection services to main contractors and building owners, offering a bespoke design service for non-standard applications.
If you would like to know more about our previous projects and gain a better understanding of the services we can offer, then please take a look at our portfolio projects.