Messenger supply and install high-specification Passive Fire Protection from all major manufacturers and are also able to offer a bespoke design service for non-standard applications.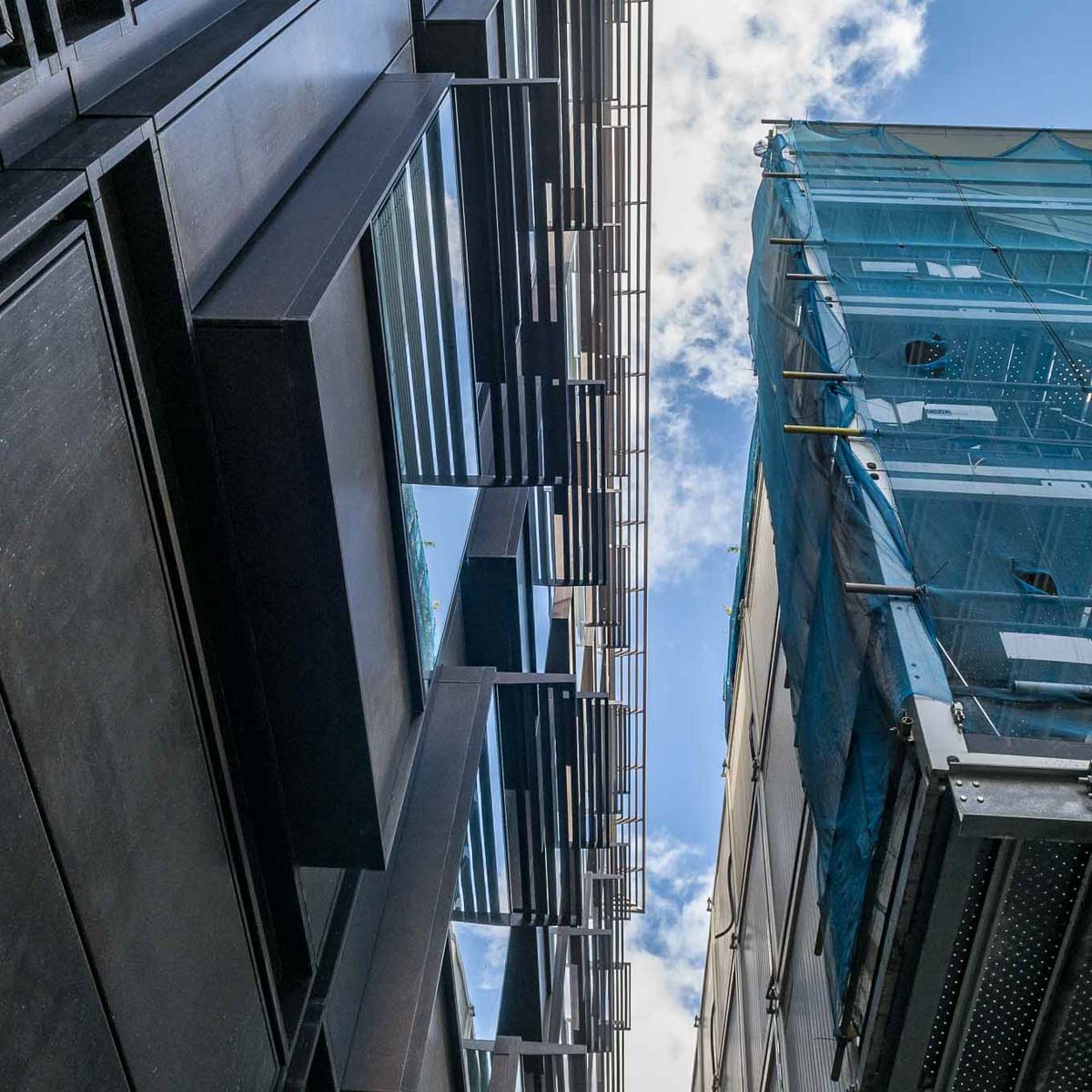 Real time photographic recording of PFP installations
Giving our clients peace of mind, through the use of bespoke software, to provide a fully audit-able record of all installations. 
Fire and acoustic barriers
Fire penetration
Structural
Soffit insulation
Fire cutain
Slab edge
Intumescent coatings
Fire doors
FIRAS certified installers of passive fire resisting products.
The fully accredited team has an outstanding reputation for performance and their pro-active approach. Detailed O & M manuals are delivered on project completion, including photographic recording of works undertaken, supported by a  relevant FIRAS certificate.
The backbone of our business, which has led to us enjoying many challenging and impressive projects, from conserving an ancient monument to construction a new opera house.
Insurance Related Repairs and Recovery
A department dedicated to taking the drama out of a crisis, and simply concentrating on getting life back to normal following an insurance claim event. Approved by the majority of major insurers and loss adjusters.
A dedicated team of heritage skilled tradespeople, working with lead, stainless steel, copper, aluminium and stone slates. Holding the top rating of excellent with the LCA, and one of few companies supplying and installing Collyweston stone slates.
Specialist Conservation and Restoration
Specialising in the conservation and repair of historic buildings and monumental sculpture, consultancy and report writing.
If you would like to know more about our previous projects and gain a better understanding of the services we can offer, then please take a look at our portfolio projects.