At our heart, Messenger is a traditional building contractor offering a wide range of services connected to the built environment.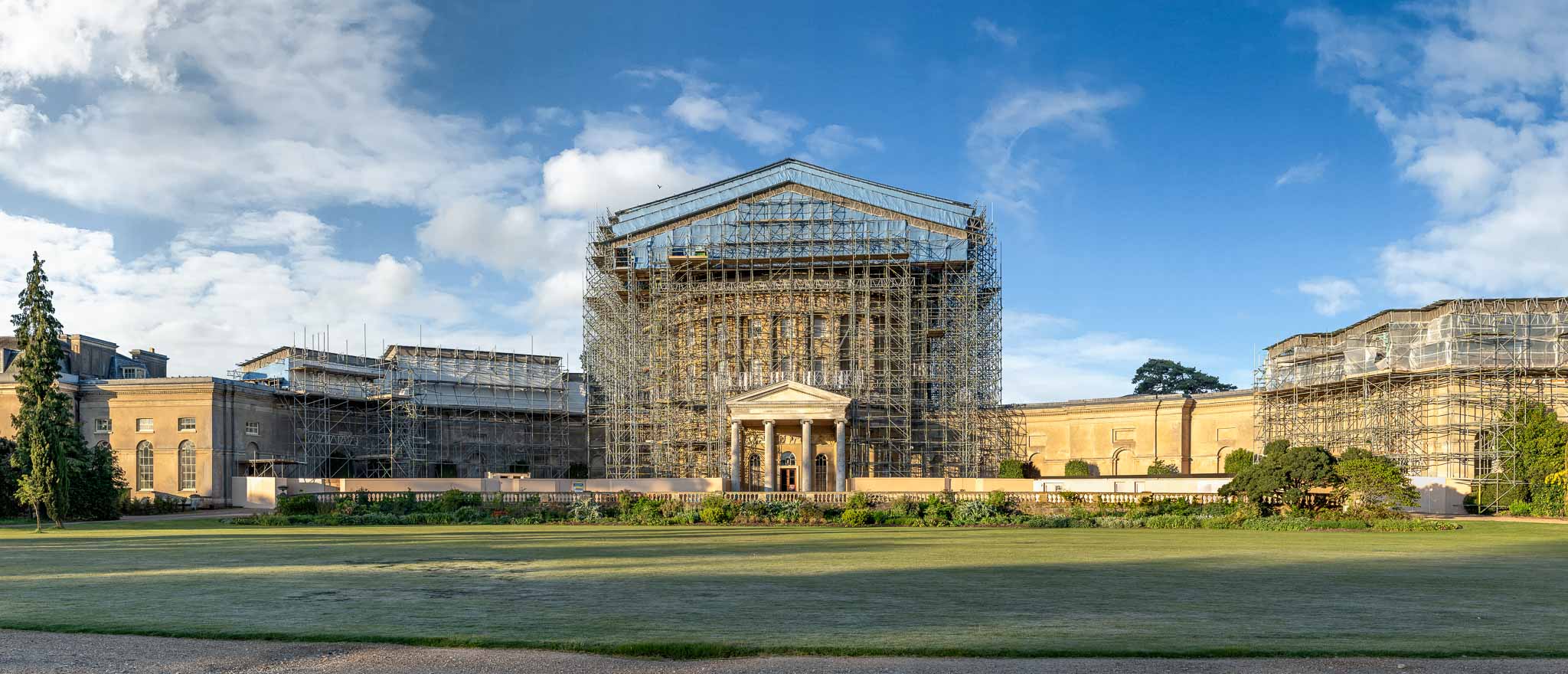 With a large direct workforce, very experienced management team and a wealth of specialist knowledge, we add value to all of our projects.
Our team includes heritage skilled trades people, chartered surveyors, ICON accredited conservators and chartered managers. We very much enjoy taking the lead role as main or managing contractor on larger projects, but equally enjoy our involvement with smaller projects where we may be offering sub-contract services or specialist advice.
Whether you are planning to conserve, adapt, restore, or build new, please get in touch, someone in the team will be pleased to help you achieve your aim.
The backbone of our business, which has led to us enjoying many challenging and impressive projects, from conserving an ancient monument to the construction a new opera house.
Insurance Related Repairs and Recovery
A department dedicated to taking the drama out of a crisis, and simply concentrating on getting life back to normal following an insurance claim event.  Approved by the majority of insurers and loss adjusters.
Specialist Conservation and Restoration
Specialising in the conservation and repair of historic buildings and monumental sculpture, consultancy and report writing.
A FIRAS accredited team providing passive fire protection services to main contractors and building owners, offering a bespoke design service for non-standard applications.
A dedicated team of heritage skilled tradespeople, working with lead, stainless steel, copper, aluminium and stone slates. Holding the top rating of excellent with the LCA, and one of few companies supplying and installing Collyweston stone slates.
If you would like to know more about our previous projects and gain a better understanding of the services we can offer, then please take a look at our portfolio projects.