At Messenger we look for individuals who share our values and take pride in what they do. People who want to be the best, but who are always looking to be helpful, supportive and fair in their dealing with others.
If you excel at what you do and are looking for a new challenge, with a traditional building contractor, then please get in touch.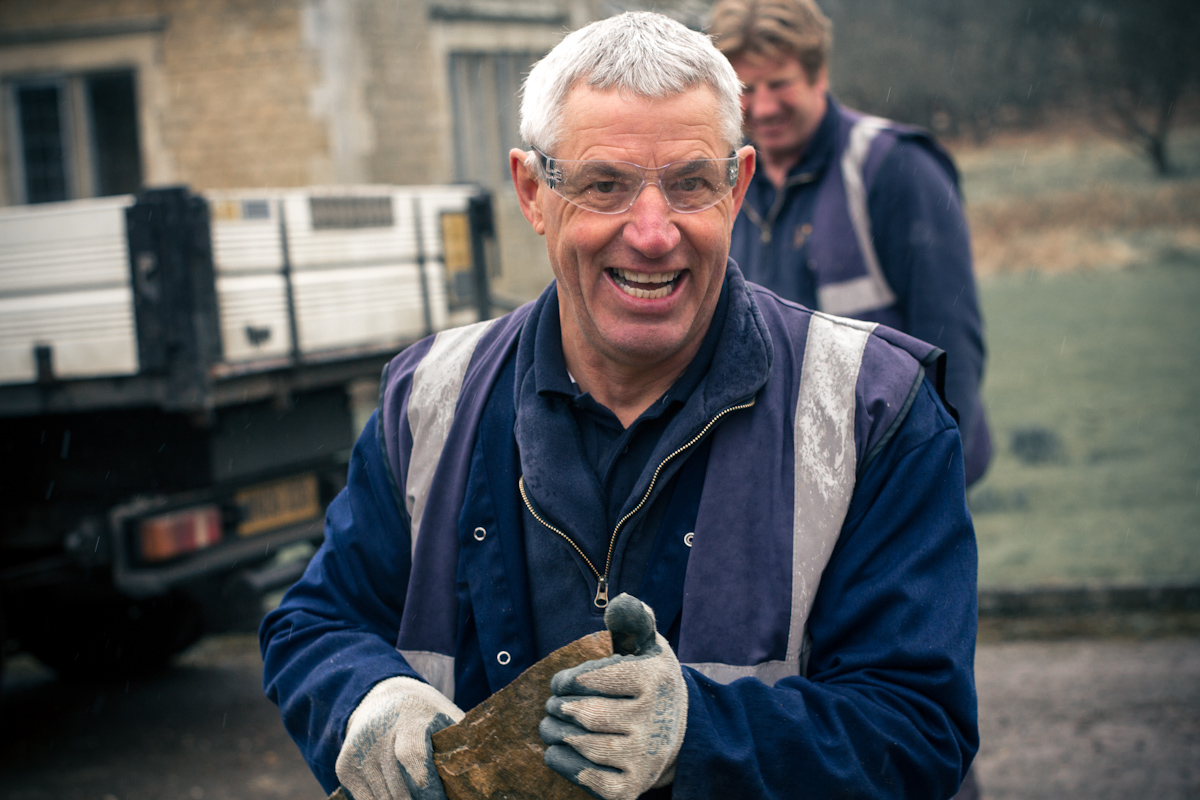 Here at Messenger we are always eager to hear from passionate and highly motivated individuals interested in joining our team. For speculative enquiries please forward your CV and covering letter along with salary expectations to
hayley.gibson@messengerbcr.co.uk
, otherwise please respond as specified within any vacancy posted.
Contracts Surveyor – Head Office
---
We are looking for a Contracts Surveyor who specialises in both domestic and commercial insurance based building repairs. You will be responsible for ensuring projects are executed effectively and safely on each site and in compliance with the contract to the required quality standards. This role requires regular travel to sites under its control, liaising with Building Surveyors, Site Managers, Clients and Sub Contractors and ensuring adherence to contract specification for each contract. Success is dependent on productive relationships with support functions to ensure the critical path is delivered effectively. Working as part of the team, you will be responsible for overseeing a range of projects varying from £1,500 – £250,000.
Specific Duties
Prepare tenders/schedule of works and contract. documents in line with the client's instructions.
Serve as the point of contact for Policy Holders (PH) on contractual matters. Act as contractual liaison between company employees/sub-contractors and PH, ensuring timely review and approval / reconciliation of variations from the client.
Ensure procurement and reconciliation of materials is carried out in accordance with Company procedures to best value and to prevent delays.
Ensure appropriate permits and statutory certificates are received on time to enable work to commence.
Ensure purchasing requisitions are in line with tender objectives and submitted on time to meet project milestones.
Produce monthly progress reports/valuations and supporting documentation such as photographs, to document progress.
Ensure sufficient information is captured and recorded on a timely basis to allow full and accurate management of the project to meet financial and contractual obligations.
Manage the sub-contractor resource from the approved register, ensuring sufficient labour resource is in place, operating to the required standard and paid accurately.
Liaison with the Health and Safety Manager, ensure Health and Safety Plan is produced for each project and ensure projects are executed safely.
Convene and attend site meetings and follow up issues arising. Conduct risk assessments and take mitigating action to minimise risk.
Manage the performance of the Site personnel, ensuring they are fully informed and that projects are delivered to specification.
Promote the company's services and capabilities and develop opportunities with the as they arise.
Monitoring changes or developments within the industry and manage workflow accordingly.
Skills and Experience
Experienced in managing multiple insurance based contracts.
Excellent at prioritising workload.
Thorough knowledge of the labour requirement and trades involved in project execution, preferably in the restoration sector.
Highly numerate with close attention to detail.
Strong analytical and IT skills.
Structured and planned approach to work with strong attention to detail.
Able to influence with impact and resolve conflict effectively.
Confident decision maker who weighs up the risks and makes quick, appropriate decisions.
Able to communicate clearly both orally and in writing.
Strong stakeholder management skills.
Able to work collaboratively with other individuals to deliver successful project completion.
Please forward your CV and covering letter along with salary expectations to Kate Saunders
kate@kbshr.co.uk
As an equal opportunities employer, we consider all applications on merit in the strictest confidence.