Ahead of Coventry being crowned the UK City of Culture 2021, Historic Coventry Trust instructed our Staffordshire team to set upon transforming the cities historic city gates into unique visitor accommodation. Swanswell and Cook Street Gates are the last remaining of the 12 gates in the city wall, constructed in the 14th century but largely unused for decades. 
The contract will run alongside a project we are currently working on to restore Priory Row Cottages in the city centre, in readiness for Spring 2021. 
Cook Street Gate will provide a single studio apartment accessed by new stairs, to include kitchen and bathroom facilities, while Swanswell Gate will allow for holiday accommodation over three floors. An exceptional place to stay for visiting families.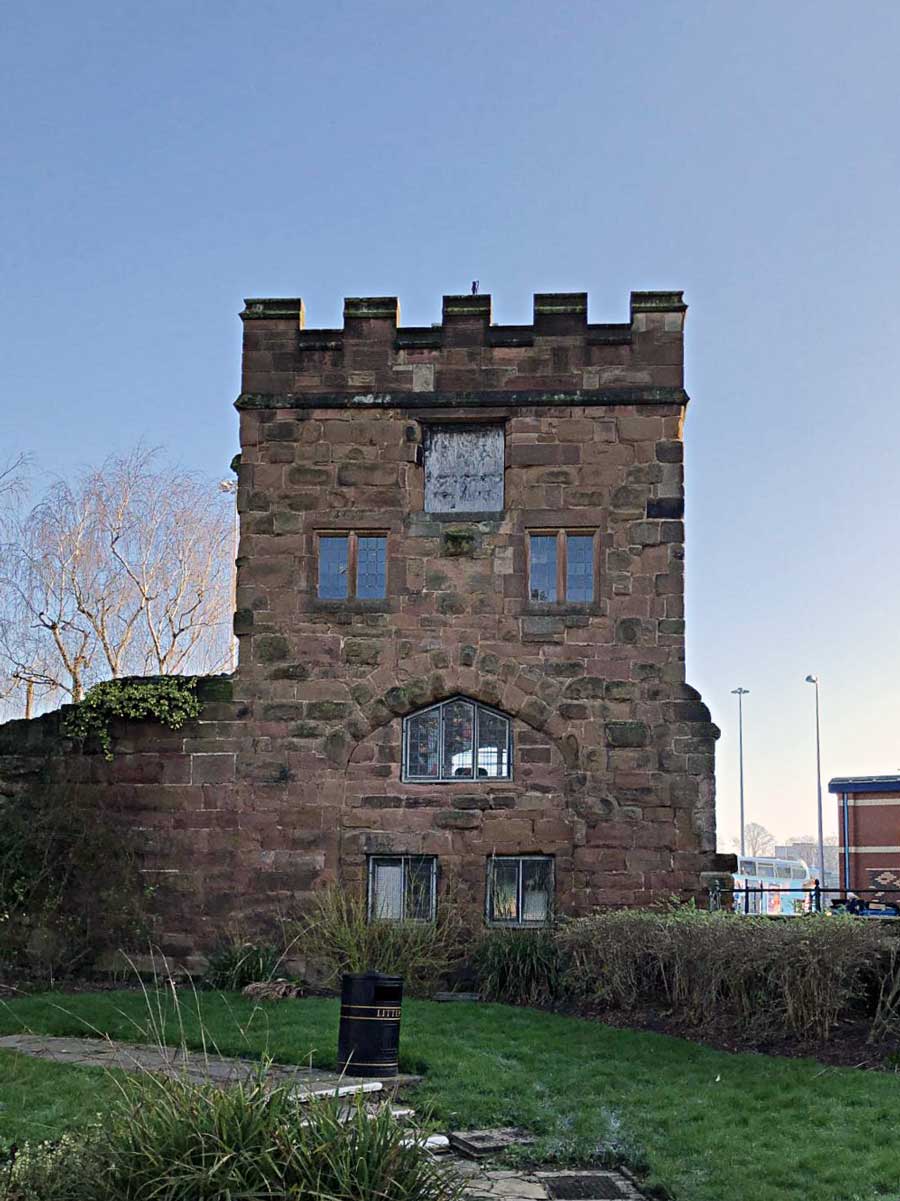 The intention is for the Trust to open the buildings on heritage days, allowing people to visit and learn about the vital role played by the city wall. The Trust will also organise heritage0based events and activities in Lady Herbert's Gardens. 
Ian Harrabin, Chairman of the Historic Coventry Trust said: 

"The gates are living reminders of a time when Coventry was the best protected city outside of London. They were paid for, built and maintained by the people of the city and the security they provided was a major factor in the growth and walth of the medieval city. They protected the people against all foes, whether bandits, troops of the plague".

"The story of the power of this collective community action is particularly relevant in these troubled times".

"Not only are we restoring the gates, but we are also giving them a use that will help to boost the visit economy and local jobs. These will be truly exceptional places to stay and we are sure they will be in high demand from locals and visitors alike".
Messenger are proud to play a part in the mission of the Trust's to restore the city's major heritage sites in time for City of Culture.