"The only thing worse than training your employees and having them leave, is not training them and having them stay." 
Henry Ford.
At Messenger we understand that our people are at the core of what we do, whether that is out on site or in one of our three offices. During these challenging times we have taken the decision to continue investing in our people, regardless of whether they are furloughed, working from home, office or site based. Training gives team members the chance to develop skills, learn new ones, and improve in their field.
Technological advances provide efficient and accessible solutions for ongoing learning and development, critical in the current working climate. As a company we have taken full advantage of the e-learning courses that are readily available, to ensure that our employees are keeping up to date on their essential training e.g. First Aid, Asbestos Awareness and Manual Handling.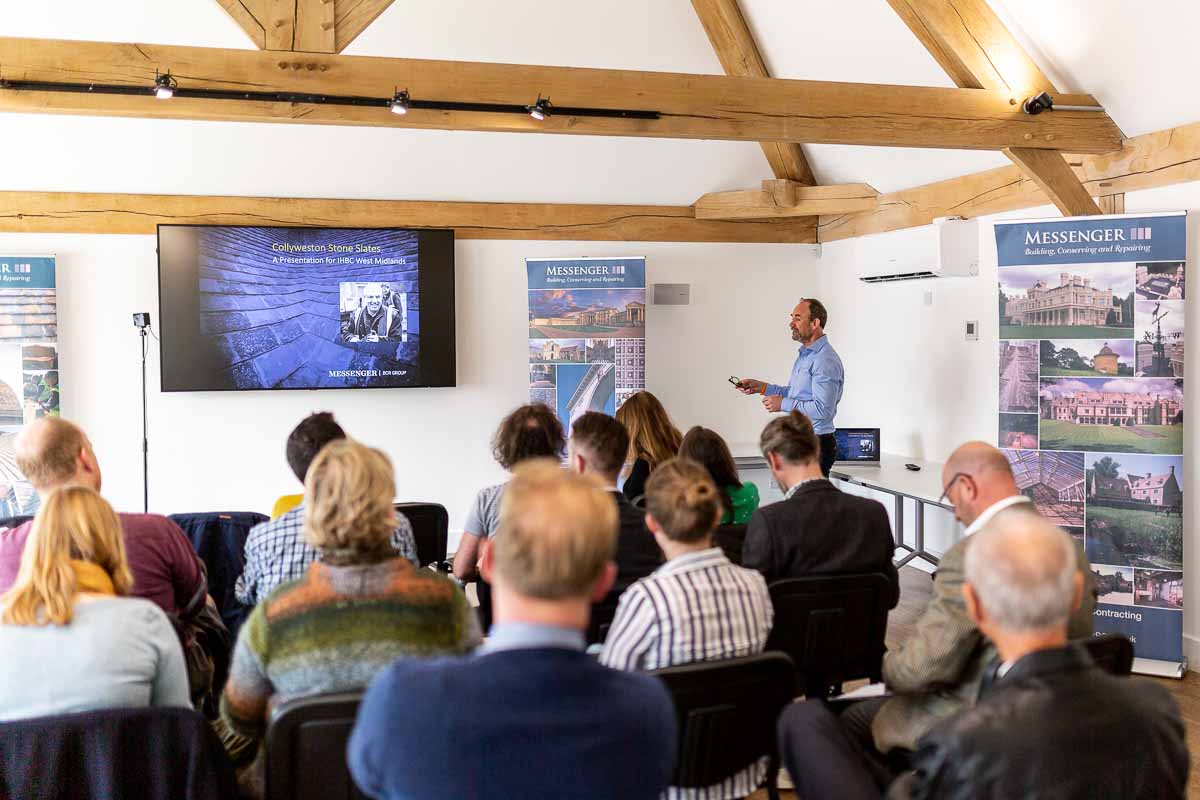 Alongside the essential job training that we put our employees through, we also partner with the CITB Skills and Training Fund to ensure that we are continuously encouraging our staff to be the best at what they do. We are currently enrolling two of our Directors and a Senior Contract Managers on the Level 7 NVQ in Construction Senior Management. We have a Site Manager completing a Level 6 NVQ in Construction Site Management and one of our Apprentice Roofers also nearing a Level 3 NVQ in Roofing Occupations – Roof and Slate Tiler and five BDMA Accreditations for Insurance Related Repairs.  
We have a considerable number of courses already booked for 2021 and will continue to enrol our team members on training to ensure that they are confident, committed and capable of the role they undertake.